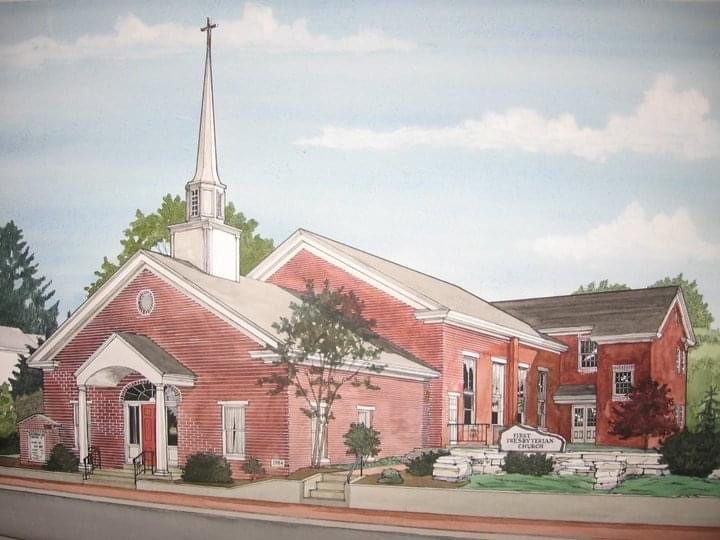 New to our church?
Considering a visit? We'd love to have you join us!
.
Join us for Sunday worship at 11:00am


How long does the service usually last?
Typically, the service will last between 40 minutes and an hour.

Where do I sit?
Anywhere you would like. We are always happy to have guests and visitors and we do not have "assigned seats"

What should I wear?
That is completely up to you. There is no specific dress code.

Where should I park?
Parking during the service is available directly behind the church as well as along the street and in the parking lots of Sloan's Pharmacy and Union National Bank.

Is there anything special that I need to do?
All that we ask is that you sign our guest book at the back of our church. We hope you enjoy your visit and join us again.